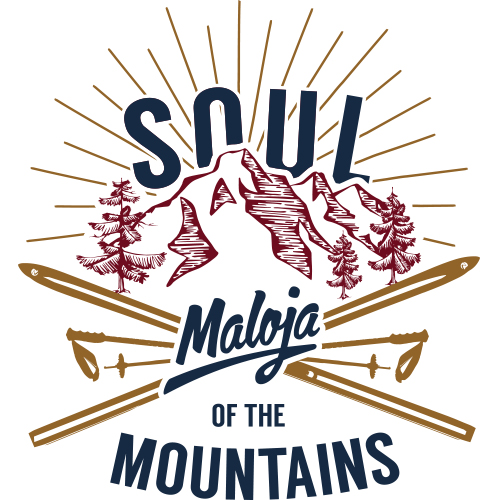 Liebe Freunde von "Soul of the Mountains"
Beim Maloja-Teamskitourenrennen "Soul of the Mountains" geht es um Spaß an der Bewegung und das gemeinsame Naturerlebnis. Im Team können Familien, Freunde, Unternehmen, Vereine, Stammtische etc. an den Start gehen – egal, ob Hobby-Skitourengeher, ambitionierte Skibergsteigerin oder Profi. 
Das Ziel des Soul of the Mountains ist es, einen feinen Tag mit netten Menschen zu verbringen, bei guter Stimmung und mit vielen schönen Momenten.  
Wir halten Euch hier zur Veranstaltung am Laufenden und freuen uns auf Eure Teilnahme bei der 3. Auflage von Deutschlands größtem Skitourenrennen. 
Auch im Namen unserer Veranstaltungs-Partner – K2, Scarpa und Sport Conrad – wünschen wir Euch inzwischen einen schönen und gesunden Sommer mit vielen Bergtagen.  
Eure Malojas