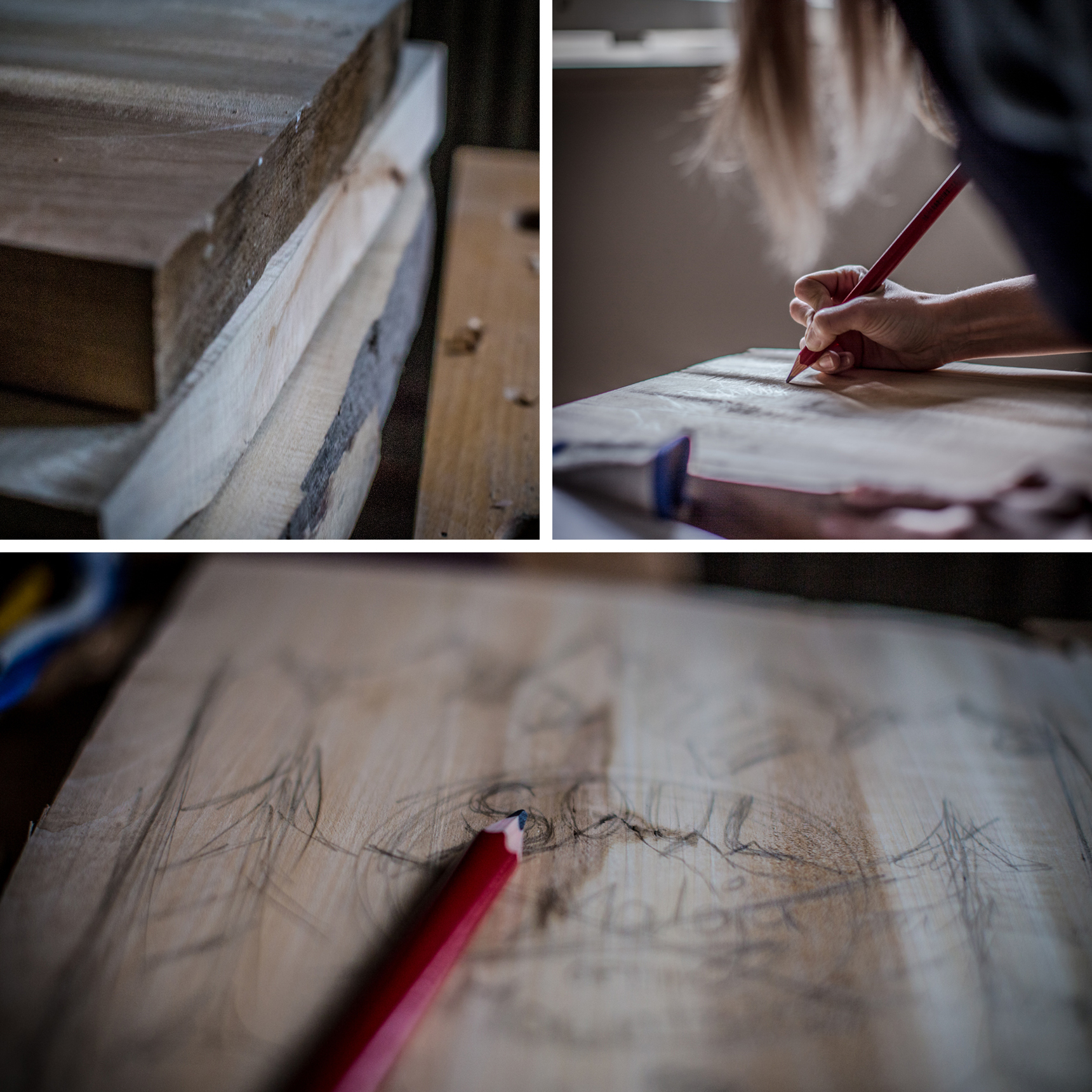 Wie oft Camilla Roth für uns auf ihre Stemmeisen geklopft hat, wissen wir nicht. Was wir aber ganz sicher wissen: Der Wanderpokal für unser Team-Skitourenrennen "Soul of the Mountains" ist wunderschön geworden.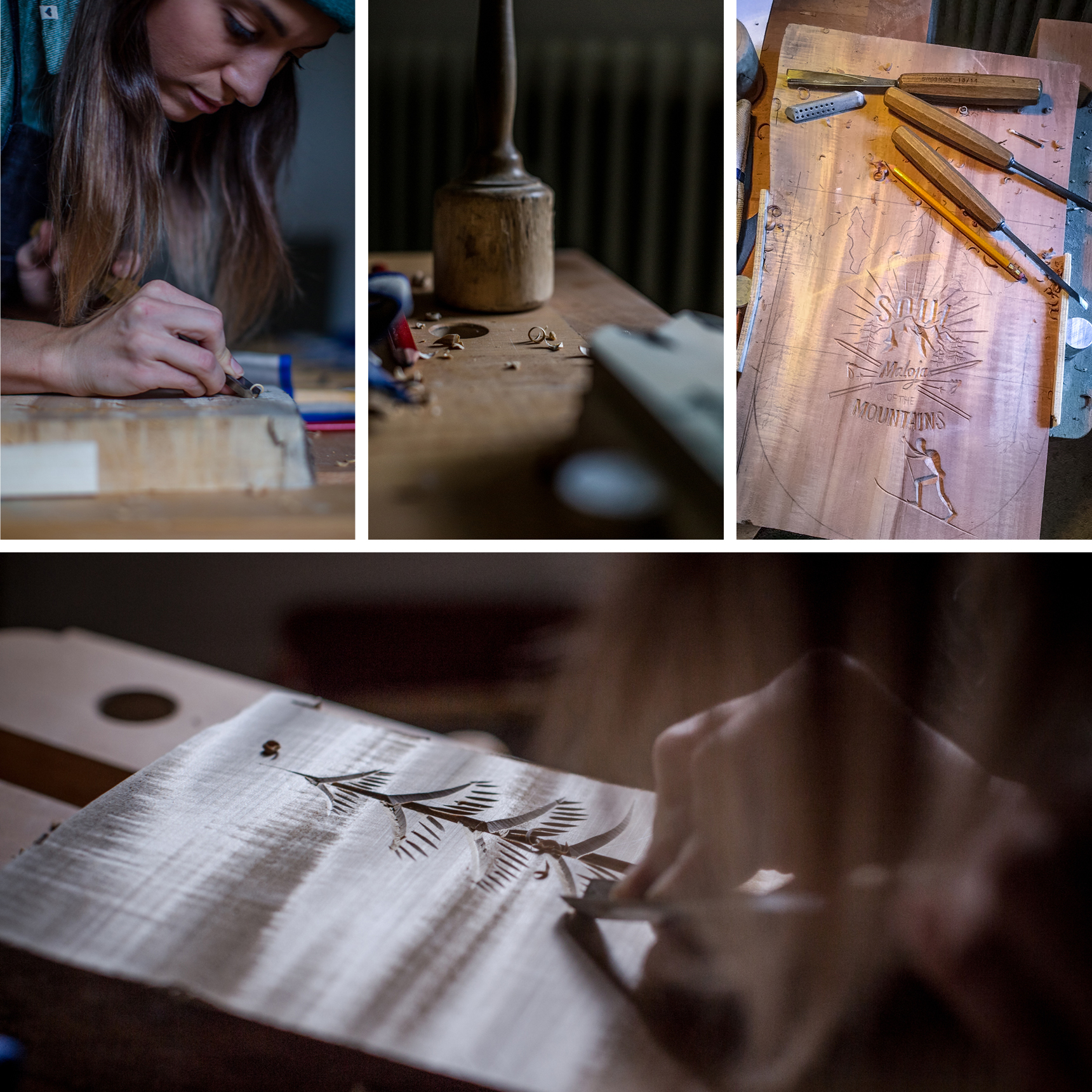 Gefertigt hat ihn die junge Bildhauerin, die an der renommierten "Schnitzschule Berchtesgaden" ausgebildet wurde, aus einem Stück Lindenholz. Vom Entwurf bis zum fertigen Stück verbrachte sie gut drei Tage in der Werkstatt und das Ergebnis kann sich wirklich sehen lassen.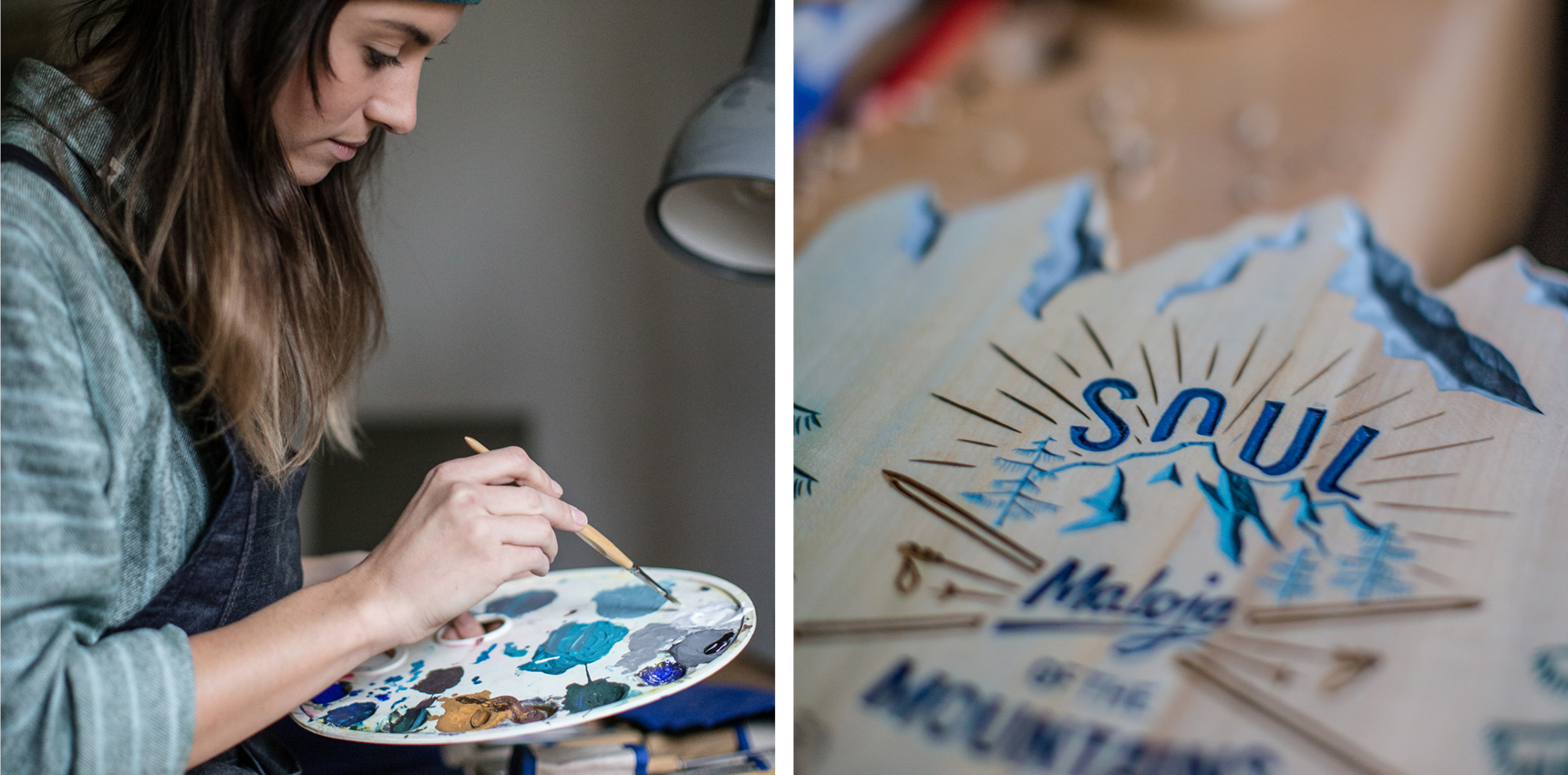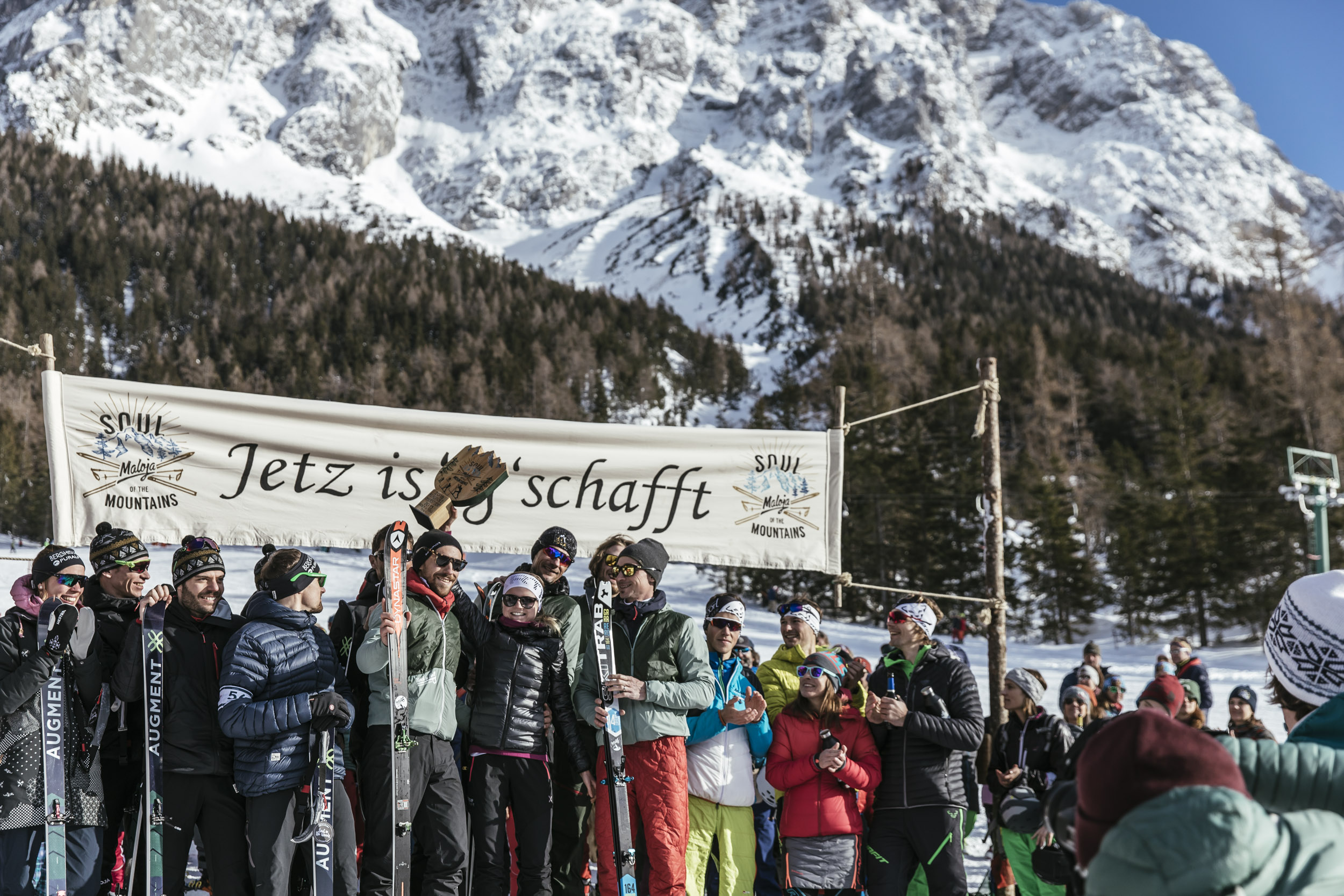 Wir gratulieren dem "Rocknroll Mountain Store Team" zum ersten Platz und bedanken uns noch mal bei allen, die in Ehrwald dabei waren. Es war echt fein mit Euch!
Hier geht´s zum Ergebnis.